Create Better Virtual Events with Integrated Solutions
When you can't meet in person, rsvpBOOK can help you move online. With our virtual meeting management tools, you can easily connect to multiple meeting platforms in a single event.
Virtual Events
rsvpBOOK integrates with virtual meeting platforms like:
Central Management
Manage your events and who has access all from one central portal
Boost Attendance
Use the complimentary email tools or share your dedicated landing page on social media
Track Success
Monitor attendance reports in real-time with 3rd party share options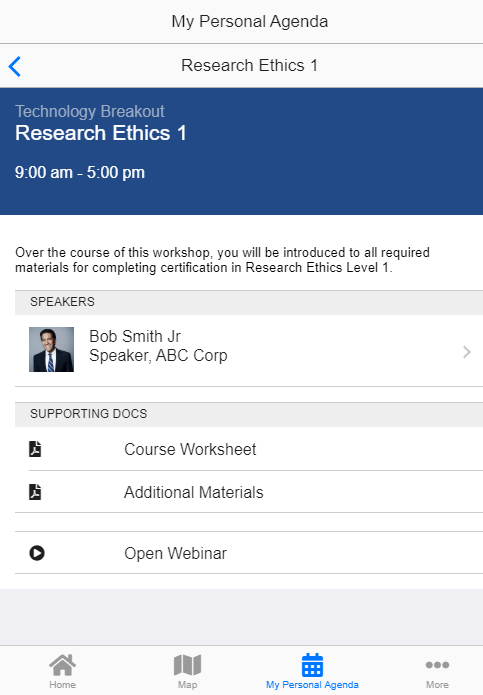 Your Perfect Virtual Event
Dynamic registration paths
Branded event website
Secure payment processing
Automatic workshop management
Robust automatic emailing
Real time reporting
Virtual Event Software that works with your budget
Pick the package that's right for you.
Have a simple event that just needs to collect
basic information or sell tickets?

Try a Standard Event
Includes: Unlimited Emails, Unlimited Questions, Unlimited Follow-up Surveys, Unlimited Advertising-Free Sign up Pages
* $0.25/Registration over Monthly Limit
Have a more complex event that needs things like
workshops, name badges or attendance tracking?

Try a Premium Event
Includes: Above plus Sessions/Workshops, Name Badges, Check-In Tools, Responsive Mobile App
Extra services for Premium Events:
Cost:
$0.05 Per Message
Features:
Upcoming Session Alerts
Registrants Notifications
Frequent Asked Questions
Is special pricing available for non-profits?
Yes, non-profit and government agencies receive a 33% discount on events.
Can I offer discounts or promo codes?
Yes, you can easily add discounts and promo codes to your event.
Can I ask custom questions?
Yes, you can add an unlimited number of questions to your events. This can include dropdown questions, sets of radio button options or collecting uploaded forms.
Resources